Bringing beautiful,
bespoke homes to life
For us, a home is infinitely more than 'bricks and mortar': it must elevate living on every level. Be imbued with quality, functionality and beauty. Be charismatic and distinctive. Above all, it must bring joy and instil pride in those who live there, and leave a positive legacy for the community.
Comprising of industry-leading professionals, Fortis Development Group is one of Australia's foremost developers. Meticulous in our attention to detail and hands-on every step of the way, we partner with renowned architects, designers and builders who share our vision – and passion: to bring beautiful, bespoke homes uncompromisingly to life.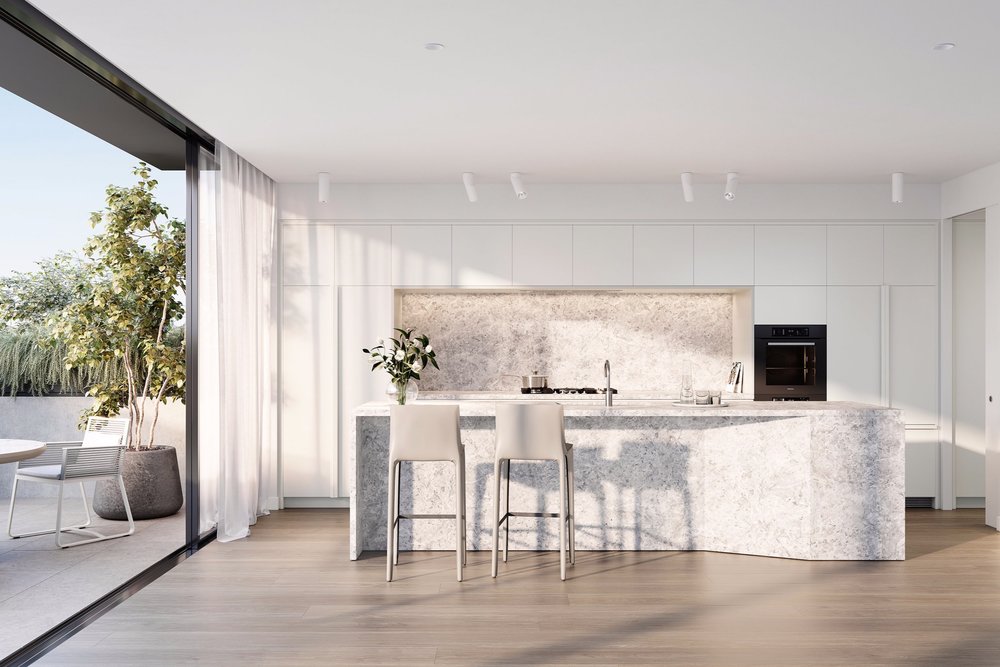 Our developments are designed with local buyers front-of-mind, and every site carefully selected for its desirable, affluent location and surrounding amenities.
From first sketch to final outcome, our dynamic, driven team remains committed to raising the bar and realising outstanding residences.